Our attorneys handle high-stakes courtroom litigation in a variety of areas, including commercial litigation, personal injury, family, bankruptcy, wills, trusts, probate, real estate, and immigration laws. The office also focuses on important business and legal issues related to import, export, working and investment in the United States. As the need of investment and working in the US has increased, so has the need for competent and committed legal counsel. Our team includes attorneys with years of experience handling cases throughout courtrooms at state courts and federal courts.The firm focuses its expertise and legal skill to provide clients with proficient representation, affordable fee, professional service and personal attention.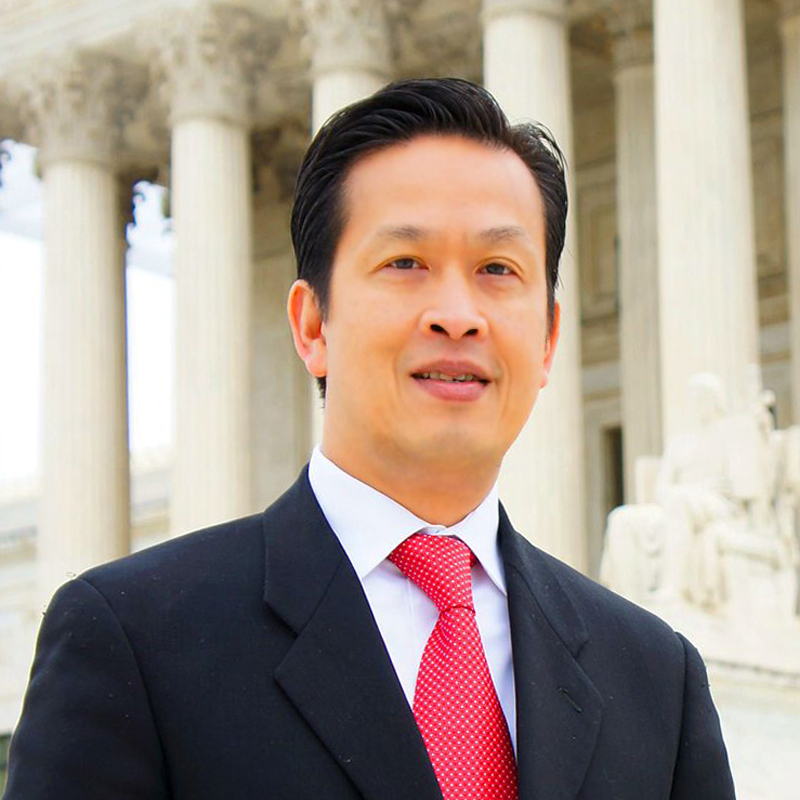 Attorney Kevin Pham graduated from South Texas College of Law in 1994, attorney Kevin Huy Pham earned his Doctor of Jurisprudence with high marks and thereafter initiated his legal experience in the areas of Civil Litigation and Family Law in Massachusetts. He further obtained his license to practice law in the states of Maryland, Texas, and the Commonwealth of Massachusetts.
In 1996, Attorney Kevin H. Pham joined a private practice in Houston, Texas, and concentrated his practice in the areas of Bankruptcy, Family Law, and Commercial Civil Litigation. He is licensed to practice law in all districts of the Federal District Courts of Texas, including for the Southern District of Texas. Attorney Kevin Pham has extensive jury trial experience and has gained favorable judgments and awards for his broad base and diversified clients. Attorney Pham represents both individual and corporate entities to defend, prosecute, protect and gain their legal rights and properties.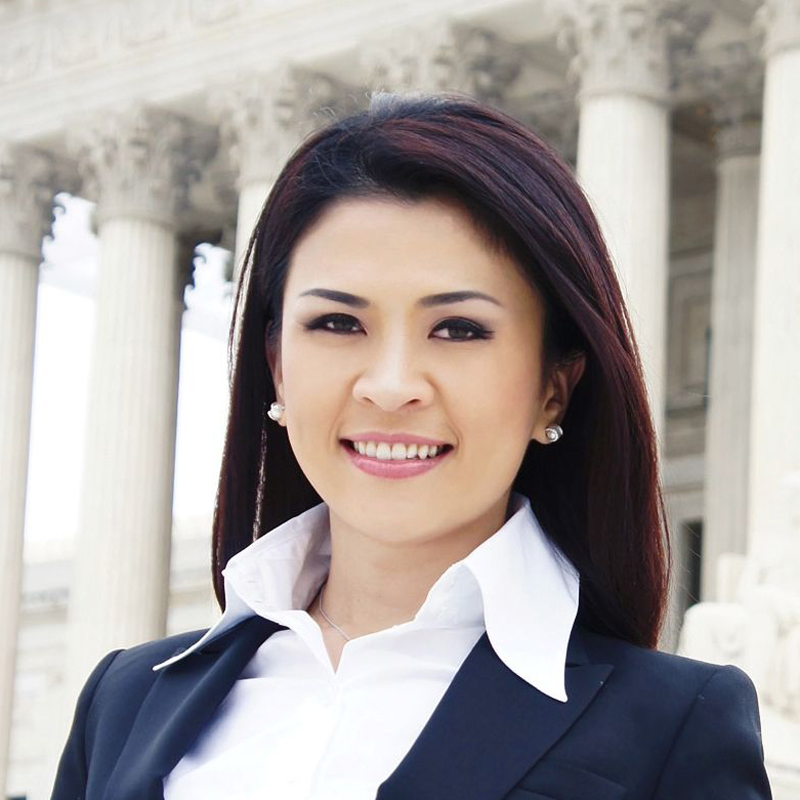 Attorney Nguyen graduated with Cum Laude Honor from South Texas College of Law and earned her Doctor of Jurisprudence. With extensive experience in both legal and business fields, attorney Nguyen joined the Firm as a partner and concentrates her practice in International Business and Immigration laws and Investments in the United States.
In 1999, Attorney Nguyen earned her Master's Degree in International Business Management from Monash University (Melbourne-Australia). As the owner and president of Taura Inc., a Texas corporation with principal offices in Houston, Attorney Nguyen operated her business in import/export of oil and gas products and equipment to international markets, including Brazil, Venezuela, Singapore, Indonesia, and China.
Attorney Nguyen has been awarded the Public Interest Scholarship for her contribution to community work in Texas. In 2010, attorney Nguyen helped the Sun Flowers Mission, a non-profit organization, to raise more than $55,000 to help indigent children in Vietnam with their educational needs. In April 2011, Nguyen, in concert with VAN-TV, Ngoc Nhan Temple, and the Japan Consulate General in Houston, raised close to $80,000 to help Japanese tsunami victims. In October 2011, attorney Nguyen joined the Vietnam Vascular Anomalies Center to raise $53000, helping children with birthmark vascular anomalies.
Attorney Nguyen also participated in other charity works to help Linh Ung Pagoda (Massachusetts) to raise funds to restore their pagoda after the snowstorm. Nguyen frequently participates in other charity works as her passionate way to give back what she has been blessed with.
Attorney Nguyen is fluent in Vietnamese and English, and currently hosts and directs the legal programs for Channel 55.2 of the Vietnamese American Networking Television, to discuss legal issues and provide helpful answers to many audiences. This legal program is broadcast on local television and also via the worldwide web.