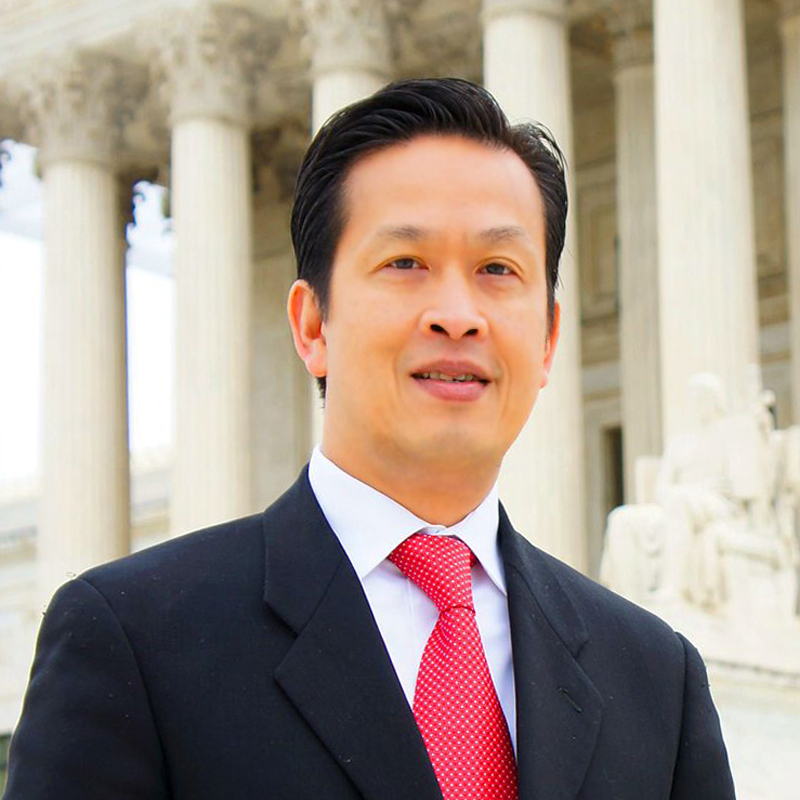 Lead Attorney and Partner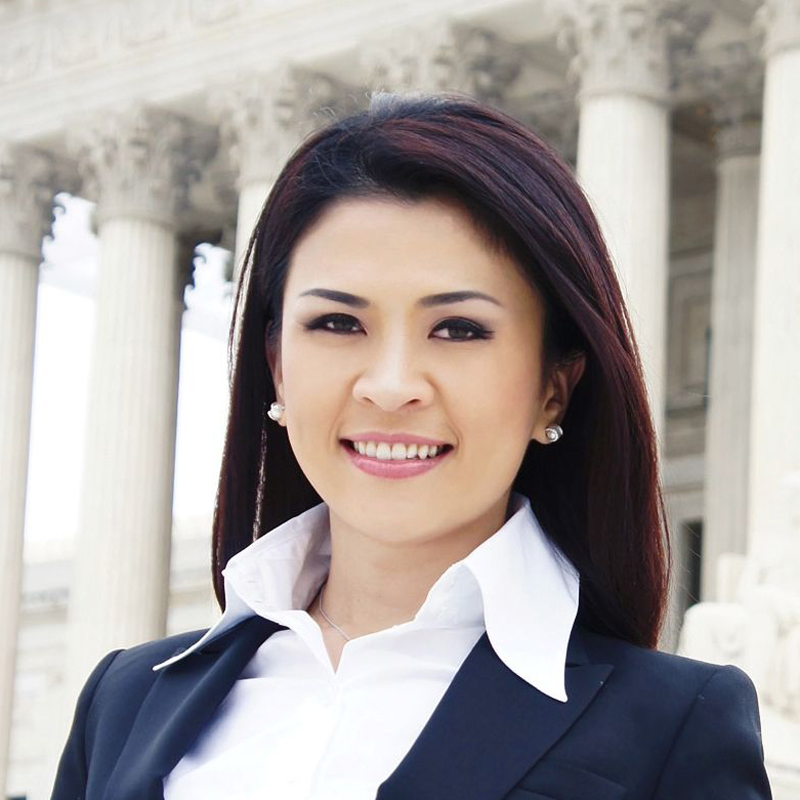 The best law firm there is for any legal matter in the Houston area! I have personally known Attorney Pham for over 15+ years. Trust me when I say he is an EXCELLENT lawyer. Without a doubt, Attorney Pham genuinely goes above and beyond for his clients to ensure a great outcome with utmost skill, respect, and integrity. He treated my wife and I as if we were his only clients during our recent bankruptcy case and clearly took the time to address our personal concerns in a timely manner and with the reassurance we need. Not only does he returned phone calls and emails within hours, but he handled everything professionally from A-Z and all that was really required of us was to show up in court on an set date. Our bankruptcy proceeding went very smoothly and we are very happy with the positive experience all thanks to Attorney Pham. My wife and I would highly recommend him to anyone who is thinking of or is planning to file a bankruptcy. There is no other attorney who will work as hard for you in this area. His knowledge, professionalism and level of communication from beginning to end were exemplary! I am proud to have him as my attorney and you will too.
Mr. Pham has helped me to stop the foreclosure of my house. I lost my job and could not catch up with my mortgage. Mr. Pham has been very helpful. I will recommend him to my friends.
Mr. Pham was professional and courteous. He let me know step by step what to expect of the process and made it as easy as possible. Thank you Mr. Pham!
Request Free Consultation
Houston Volunteer Lawyers